Where to stay in Downtown McMinnville
---
Downtown AirBnB's in McMinnville
Did you know that there are several AirBnB short term rental properties in Historic Downtown McMinnville?
McMinnville, Tennessee has so many great things to offer such as Cumberland Caverns, Falcon Rest Mansion, Smooth Rapids kayaking, locally owned shops and restaurants, and so much more! When you are visiting those places and you need a place to stay, consider one of these AirBnB's!

First up we have the 1886 Downtown Loft on Main Street.
This apartment is located in a historic building built in 1923 and was recently renovated into the incredible loft that you now see! The space has original exposed brick and has been meticulously renovated. Located on Main Street and above Collins River BBQ you have access to all the local amenities that downtown has to offer.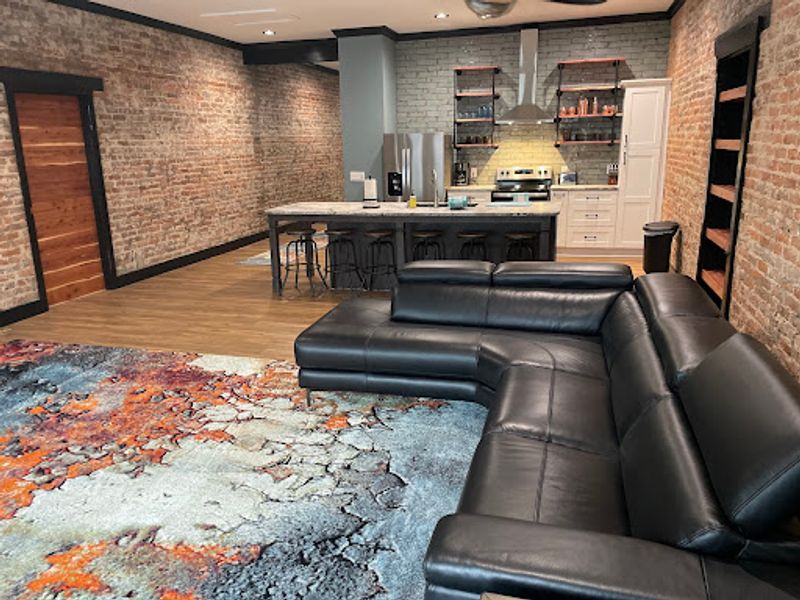 Next we have the Downtown getaway in Historic McMinnville, TN.
This townhouse is located in a historic property built in 1929 and renovated in 2019. The building at one point in time was home to the local newspaper, The Southern Standard, as well as many other offices over the years. In 2019 it was completely renovated into a residential townhouse with all the modern amenities in a historic facade. You will truly feel at home in this space. Located on Morford Street you will be within walking distance to all of the shops, restaurants, museums, and everything in downtown McMinnville.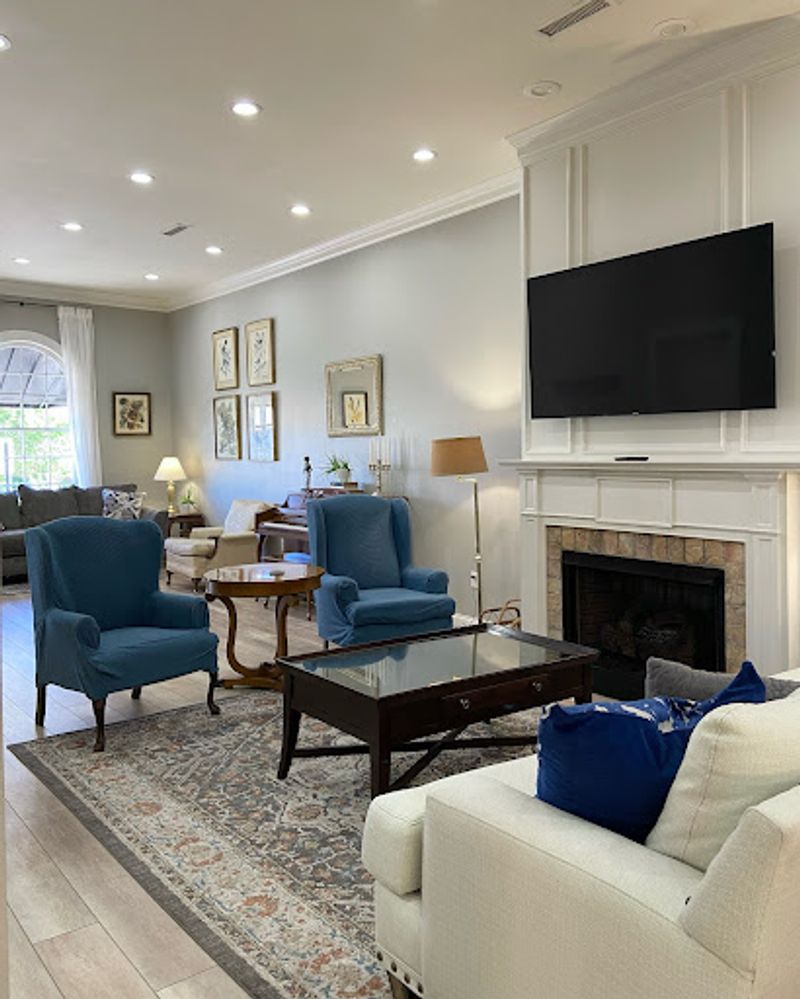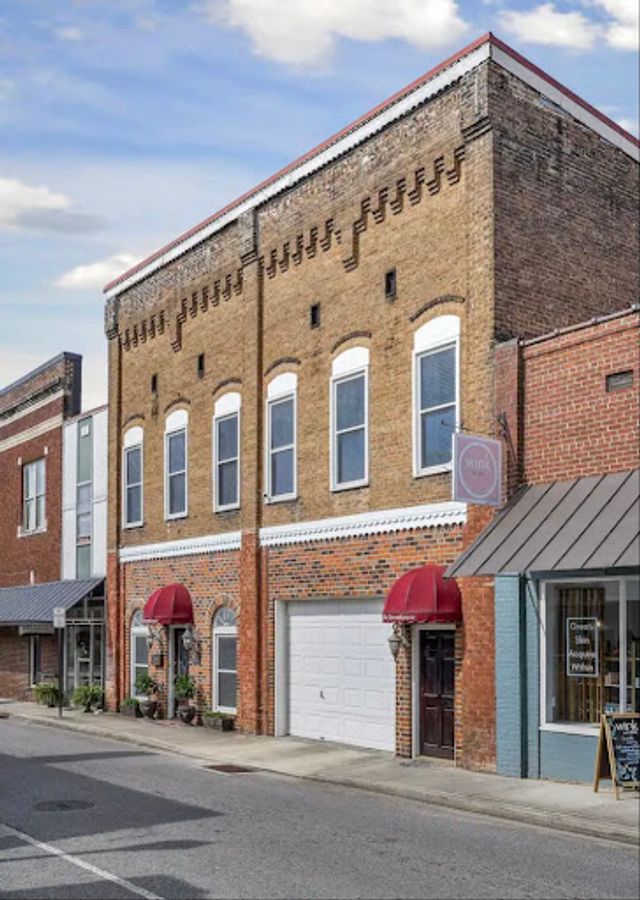 Also located in downtown McMinnville is the Luxurious Downtown Townhouse.
This townhouse was built in or prior to 1900 and has a beautiful historic facade with brick details. Inside this 2 story townhouse there is a media room, grill, garage, exposed brick, hardwood floors, and so many amenities to enjoy with the family. Located on Spring Street you are steps away from the unique local businesses downtown.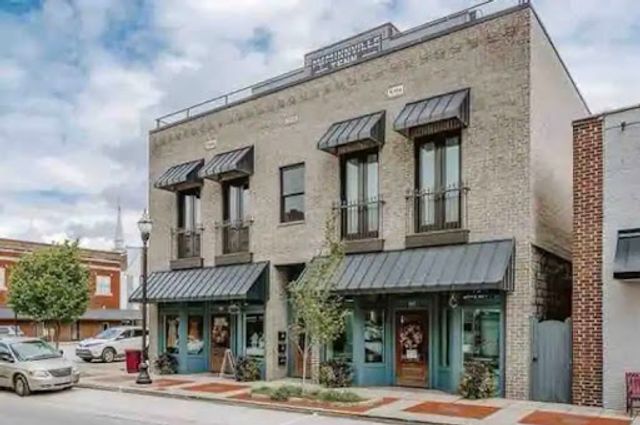 And lastly we have The Rooftop on Main.
This building was built in 2018 on the property where the old Opera House was located. The building is home to Evelyn Taylor Avenue on the first floor and has second story apartments. You can rent out one of the apartments to stay for the night or even rent the rooftop space for events! The rooftop has incredible views of downtown McMinnville that you won't see anywhere else. Located on Main Street you will be close to everything during your stay.

We welcome you to visit McMinnville and see all that our beautiful town has to offer. And while you're here choose one of these amazing AirBnB's to be your home away from home during your visit!
Please visit the links directly to each listing to book your next stay.