Main Street Stories: Lemon
---
A Bright Spot Downtown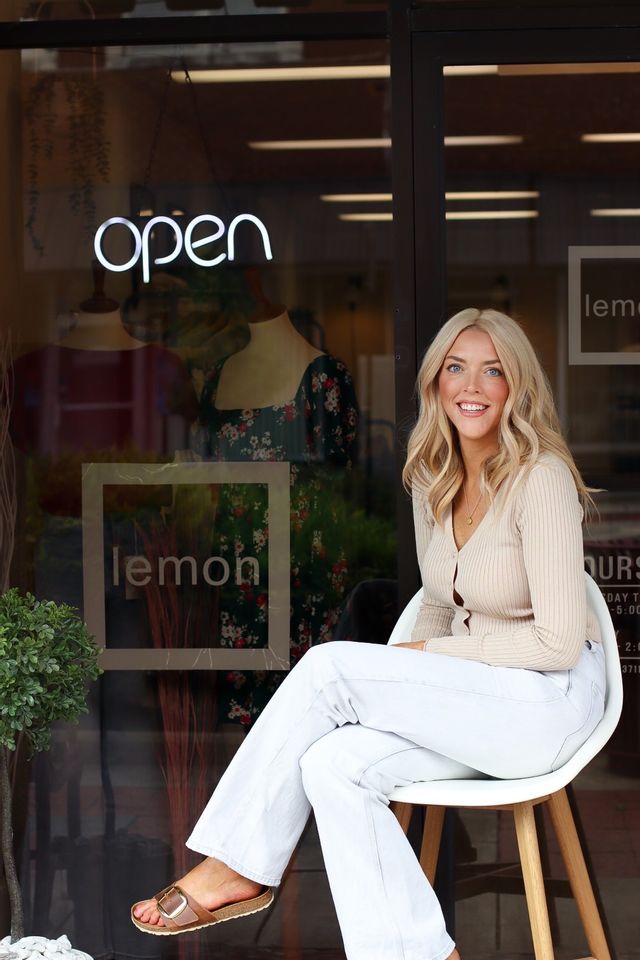 "I started Lemon because I wanted to create a bright spot for all of us to gather and have a good time in downtown."
Amanda Lowe started Lemon in 2019 in a second story space within a historic building on Main Street that had original hardwood floors and exposed brick walls. She saw the potential for the empty space above Juicy's and knew immediately that she could see herself there. "It was a good spot for Lemon, because I knew that my customers would be happy in it and it was a great space to sell dresses, and jeans, and makeup!" At that point in time of her life, Amanda was a single mom and needed a job where should could create flexibility. One month after viewing the empty second story space, Lemon was born.
One rainy day Amanda was sitting at Collins River BBQ and looked across the street and saw what appeared to be a vacant office building on Main Street. She ran across the street, in the rain, to make sure the building was actually empty, and then contacted Foster and Foster Realty who owned the property and locked in a lease for the space. They took down a wall, painted the entire space, put new flooring throughout the building and 2 weeks later moved racks of clothing down the sidewalk from the upstairs space and opened Lemon in its' current space.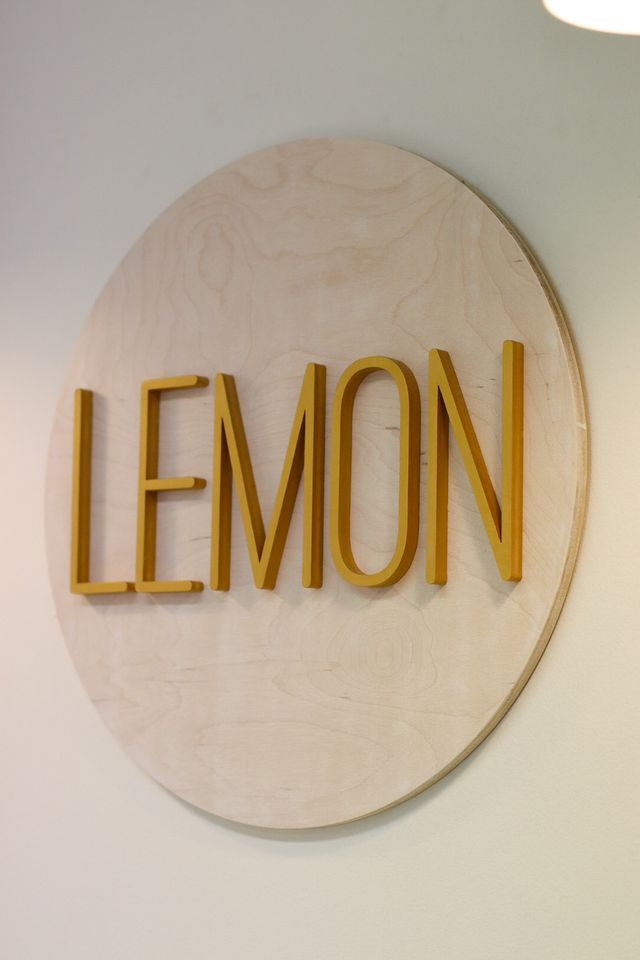 Amanda says, "My favorite thing about Lemon is the close relationships I get to make with my customers." Amanda is incredible with her customers and truly takes the time to focus on each individual who walks in her door to put them in clothes that they feel confident and comfortable in.

Lemon offers many brands such as Lucky Brand jeans, Flying Monkey, Vervet, Faceplant Dreams Bamboo, and so many more! There is a wide selection of dresses, jeans, shoes, and even pajamas to choose from. "I love when I go anywhere around town I can see people dressed in the clothes from Lemon."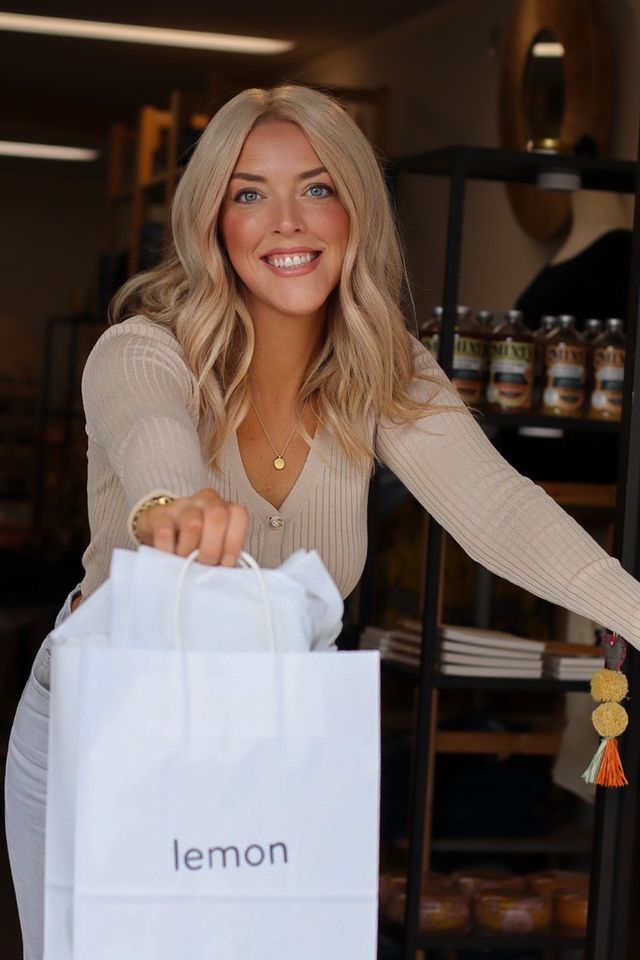 Amanda truly has brought a bright spot to Downtown McMinnville with Lemon and we appreciate everything she brings to our community. We hope to have Lemon here for many years to come to assist us with all of our clothing needs.
You can shop Lemon anytime online at https://www.lemon37110.com/ or visit their beautiful storefront at 126 E. Main St. McMinnville, TN 37110 and keep up to date on all the new styles and sales on Facebook @Lemon or Instagram @Lemon_McMinnville.
Photos by Claire Brooks @clairebrooksphotography