Main Street Stories : The Crouch House
---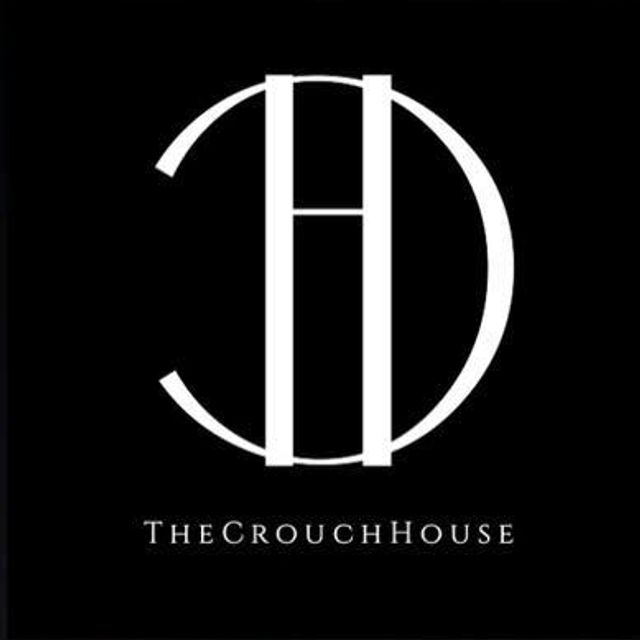 "I remember my first shirt design; it was a monogram for someone." said Bri Crouch, owner of The Crouch House. "I started our business out of the basement of our house in 2017 after I stepped away from doing hair. " Bri started by doing crafty things and canvas, until then someone asked if she could do a t- shirt and it took off from there. "We had a booth in Trendy Trunk, and then one in Sparta and then this spaced opened on Main Street, we decided to open our own storefront."
The Crouch House just celebrated 4 years on Main Street in February.
The Crouch House is a boutique that specializes in custom made T- Shirts and apparel. The business name came about as Bri would tell customers to pick up their orders at the house. So, the name "The Crouch House" stuck.
"The biggest thing is our Christian apparel, and it is the foundation of what we do." stated Bri. The Crouch House offers direct-to-film shirts that are durable and have the quality of screen printing but with a soft feel. "We started with a cricket and vinyl, then moved to sublimation and now direct to film. It was baby steps over the years and fun to see the growth we have had since the beginning."
Bri's parents were entrepreneurs, so she always had a bug to be an entrepreneur. "I love it. I love the creativity of my job; everything is always different. My business is my ministry and I enjoy meeting people in all walks of life." stated Bri. Bri enjoys being downtown and loves the atmosphere of being on Main Street. "We have a Hallmark downtown; I tell everyone that. Come and enjoy it!"
The Crouch House is located at 119 West Main Street, Suite 1 of Park Suites, right next to Diamond Jewelry Co. and open Tuesday through Friday 10 to 4 pm and Saturdays 9 to 12 pm.
We are happy to have The Crouch House in our downtown and blessed to have them a part of our Main Street McMinnville Community!
Check out their designs and apparel at https://www.facebook.com/thecrouchhouse and https://www.instagram.com/thecrouchhouseboutique/.