Main Street Stories : 1810 Title & Escrow LLC
---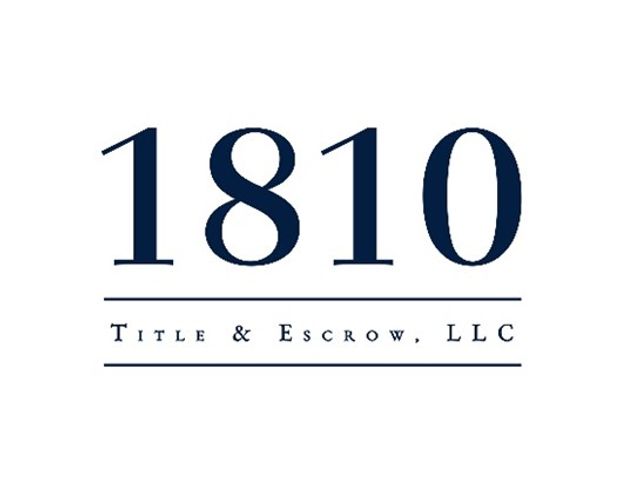 1810 Title & Escrow was started by Attorney's Chris Cantrell and Hilton Conger. They saw the need to have a title company in Warren County after having title companies in other areas.   They created 1810 Title and Escrow in March of 2019, and move into their office location downtown right after opening.   
1810 Title & Escrow provides real estate closing and title services in Middle Tennessee. Their office manager Autumn Malone and their expert legal staff works in tandem to make sure they get your transaction to the closing table and your new property is secure for years to come.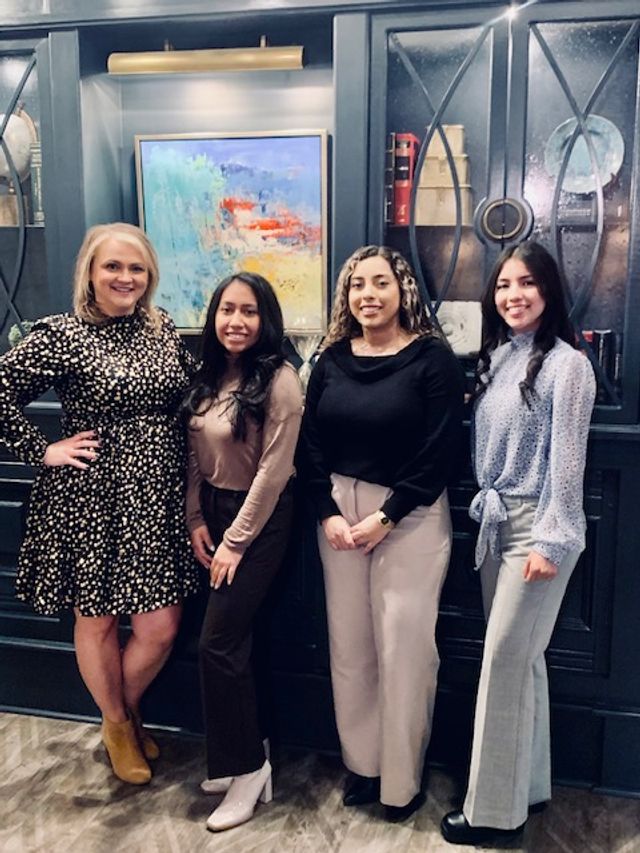 The company name is based off the year McMinnville was established in 1810. Autumn said what she enjoys most about her job is the people. "Getting to see people at a great time of their life.  First time home buyers or their family is growing and expanding, and getting a bigger home, or retirement age wanting to downsize. We work with all the local lenders and agents and see people's dreams come true on the daily basis."
"We serve lots of locals in our area but have noticed in the last few years, we have seen lots of out of state moving here. They want a slower pace of life, and the price of land, and market is reasonable here compared to where they are." stated Autumn.
1810 Title & Escrow is in two beautiful buildings at 113 North Spring Street and open Monday-Friday 8:30 am to 4:30 pm.  You can check out there services online at 
https://1810title.com.
   When asked what their favorite thing about downtown McMinnville was, Autumn quickly replied the community! "Our neighbors are there to help each other! If you need it just call. We all champion, promote, and build each other up.  We love being downtown. " 
 We are thankful that 1810 Title & Escrow is part of our downtown community and we look forward to many more years of partnership with them!