Main Street Stories : Three Sisters Candle Co.
---
Handcrafted with Love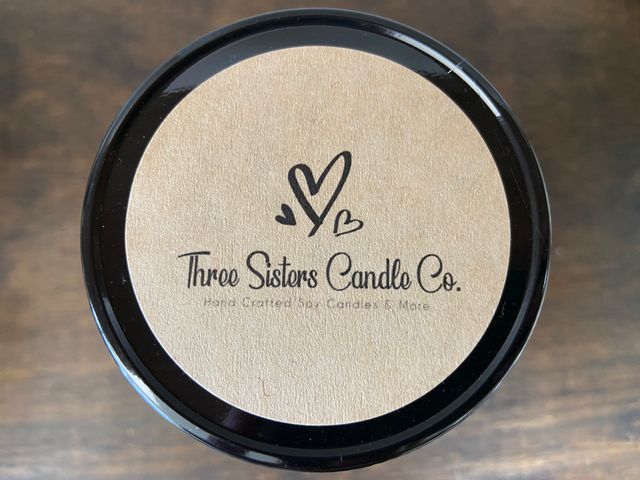 "Three Sisters Candle Co is a local handcrafted small family business in McMinnville, TN." Cassie and her family started the company in the summer of 2019 when they found their passion for making candles that were made with 100% natural soy wax. 
By using 100% natural soy wax and high quality fragrance oils, a candle from Three Sisters Candle Co. does not release chemicals into the air and Cassie is consistently told that her candles do not give people headaches, like other candles that use synthetic fragrances. 
Three Sisters Candle Co started out as online Etsy shop and by the fall of 2021 became storefront on Main Street!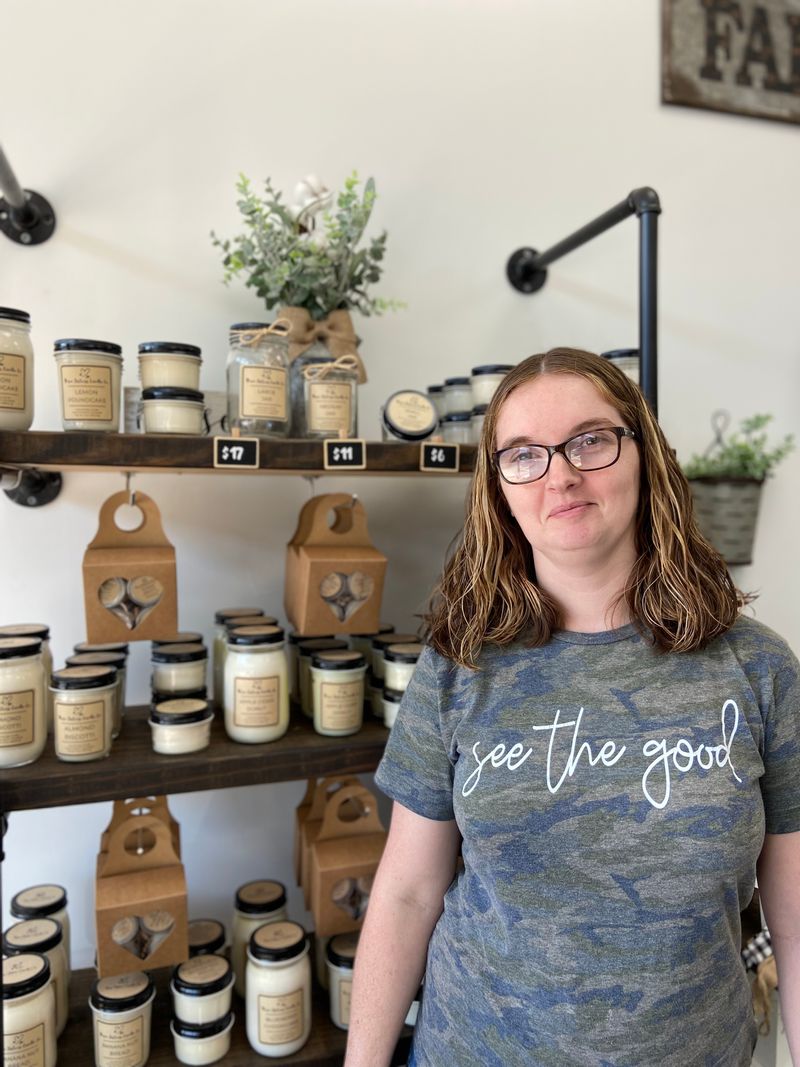 Cassie says, "the thing she enjoys most about being downtown is getting to meet all the people and teach people about soy candles." Her original plan wasn't necessarily to open a storefront, "but the opportunity presented itself whenever we needed more space to make candles for our Etsy shop. It just so happened that it worked out where we could divide the space and do a retail store in the front and make our Etsy orders in the back, and we also got to incorporate the DIY candle pouring classes."
The DIY candle pouring classes are a fun and unique event that can be for a date night, girls night out, or even booking a larger class with your Church or school group! All of the supplies are provided for you and Cassie and her team are trained to walk you through making your very own 100% natural soy wax candle with many scents to choose from.
Cassie says they "have some new and exciting things on the horizon coming up in the next month or so", be sure to keep an eye on their Facebook page for those announcements!
You can find Three Sisters Candle Co located at 231 E. Main St. McMinnville, TN 37110. Also on social media Facebook and Instagram @ThreeSistersCandleCo and their website threesisterscandletn.com. Their storefront hours of operation are Wednesday- Friday 11am-5pm and Saturday 11am-4pm and always open for online orders on their website!
We are so happy to have Three Sisters Candle Co as a part of the Main Street McMinnville family and can't wait to see how they grow in downtown McMinnville!