Main Street Stories : The Vanilla Bean Baking Company
---
Baking with Love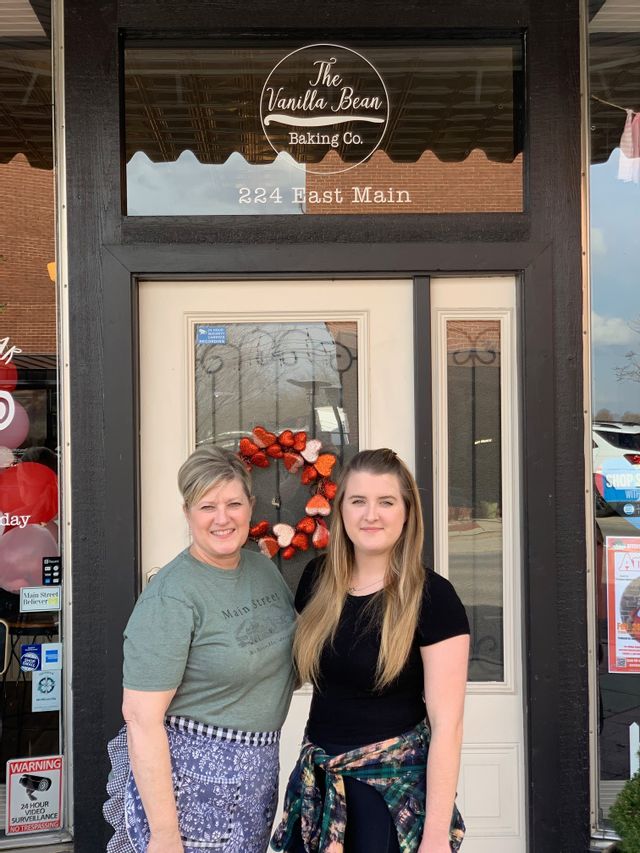 "There is love put into the baking, and that's why it tastes so good. " says Sally from The Vanilla Bean Baking Company.
Mother/Daughter duo Sally Roberson and Kayla Woodard opened the Vanilla Bean Baking Co. in June of 2018 after moving to McMinnville in 2013. "We realized there was nowhere that offered good coffee here, and coffee and baked goods go so well together." said Kayla. Kayla got her love for baking from her mom, Sally.  For Sally, it was a hobby.  "I just loved making stuff for people and trying new recipes.  Kayla is very artistic and enjoys creating and decorating so it is a good outlet for her artistry. " Sally commented.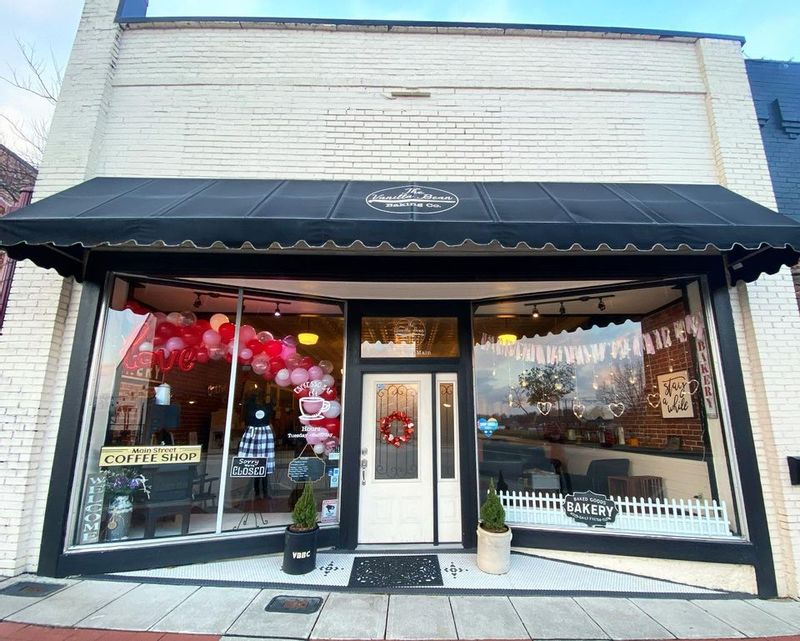 The Vanilla Bean Baking Co. has been a staple of downtown McMinnville, creating an inviting warm atmosphere to enjoy coffee, dessert, and conversation.  The bakery is located in a historic building dating back over 100 years this next year and we are very thankful for Sally and Kayla's investment in saving the building.

"We both have a love for baking, and we were doing it out of our house for a while.  We started by looking for a building and found an empty one downtown on Main Street that was the perfect location- having two doors, front parking on the street and parking in the back, also next to the farmer market. Location is so important when you are starting a business and we were happy to renovate it." said Sally.  
The Vanilla Bean Baking Co. is located at 224 E Main Street  and open Tuesday through Friday from 7:30 am to  4:00 pm, and Saturdays 7:30 am to 2:00 pm.   "We work hard to try to keep things fresh, new and keep people in the door!" said Sally.  Lots of prep work, working long twelve-hour days and six days a week is their normal routine at the bakery.  Sally and Kayla said the best part about their job is the people.  "We have made so many friends… it has made it so rewarding to have this family. We love being downtown on Main Street and how everybody in our community loves and supports each other. "
 The Vanilla Bean Bakery will be celebrating five years this June in downtown McMinnville! We are blessed to have this established business and grateful for their continued support of Main Street McMinnville and our beautiful downtown community. Stay up to date with their specials and menus each week on their social media pages. 
https://www.facebook.com/vanillabeanbakingco
https://thevanillabeanbakingco.com/