Main Street Investor: Panther Creek Forestry
---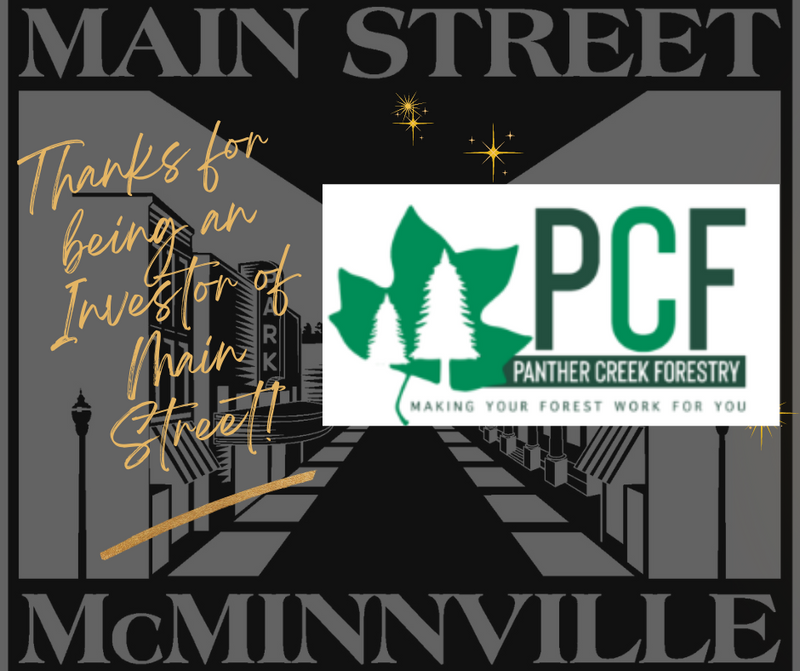 Main Street would like to thank Panther Creek Forestry for their investment in Main Street McMinnville! 

Ben Myers and his team are located at 120 S. Court Square, right next to the Biz Foundry. 

Panther Creek is a full service consulting forestry firm here in Middle Tennessee. Panther creek forestry specializes in land management tailored to meet individual landowner's long and short-term goals. They provide a variety of service from marketing standing timber to improving wildlife habitat.  To find out more about their work and services visit, https://panthercreekforestry.com. 

Thank you for your support and all you do for our community!