Main Street Investor: Youngblood & Associates LLC
---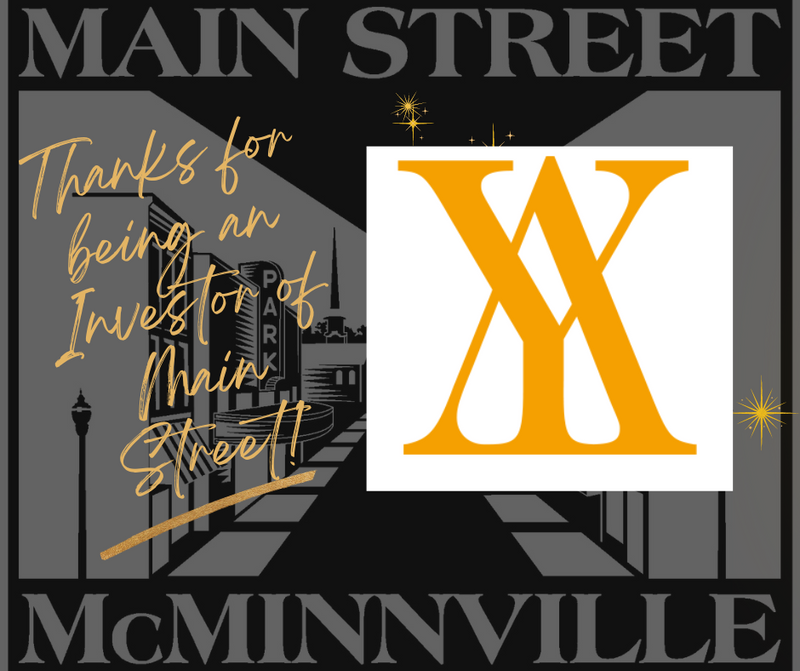 Main Street is proud to have Youngblood & Associates as an investor! 
Kara Youngblood and her team offer full-service immigration law and are dedicated to providing personal attention and cost-effective immigration solutions for their clients!! Youngblood & Associates is located at 203 East Morford Street, McMinnville. 
You can learn more about their law office and services they provide at: 
https://youngbloodassociates.com
Thank you for investing in Main Street and our community!!