Main Street Stories : Begonias Restaurant
---
Ready to serve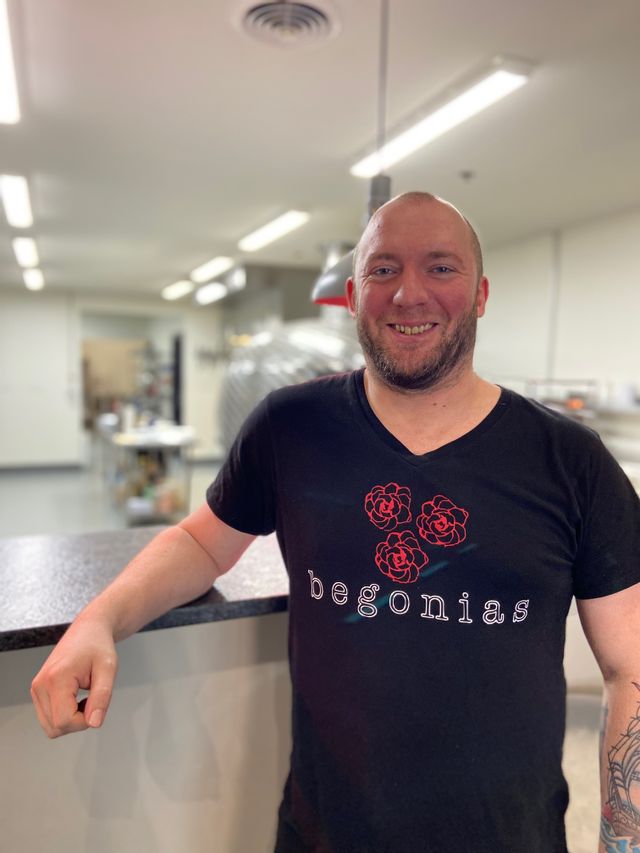 "Service makes me HAPPY… It makes me happy to make others happy." this is what Seth Davis, the owner of Begonias Restaurant, says is at the heart of what Begonias means.
Seth Davis is a McMinnville native with roots in the restaurant industry that go back all the way to his great-grandmother and grandmother, Gladys and Loree who owned and operated the Gay-Lo Bar on Sparta Street, just a couple blocks away from where Begonias calls home. He has worked in the restaurant industry for a couple decades now, and has honed his skills and learned what it takes to own and operate a business from the ground up, while surrounding himself with the best family, friends, and staff in the business! He now has a family of his own, and along with his wife Savannah, they are making a legacy to pass down to their son.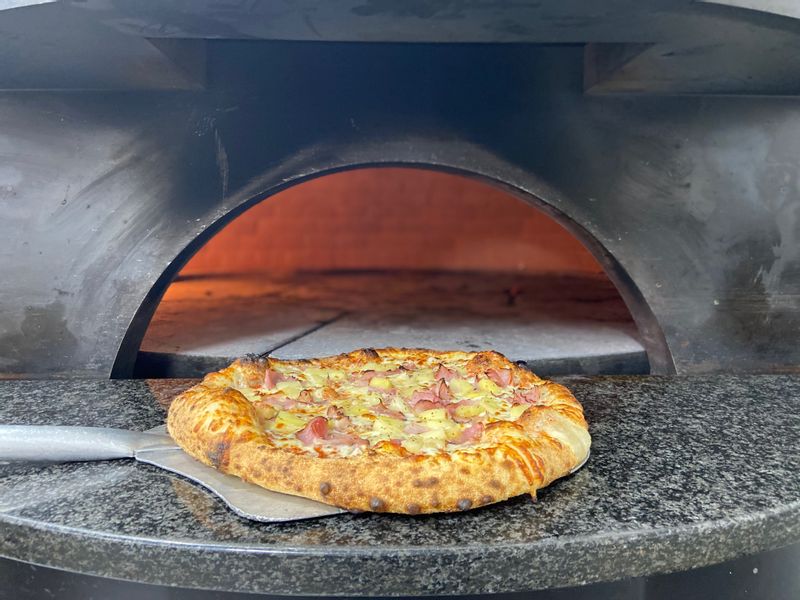 Begonias has been a part of Downtown McMinnville since the spring of 2021 and they have quickly grown to be a local favorite. They serve house made pizza, pasta, sandwiches, salads, grill specials, desserts, and so much more. They have a solid menu that is always available such as "The Mac' pizza that Is loaded down with meats or the handmade Fettuccine Alfredo, and then the incredibly talented head chef, Megan, is always surprising us with delicious specials such as the current dessert special of Crème Brulee. You will leave full and very satisfied from the quality made food.
Begonias was able to become more than a dream "by others believing in me before I knew I could… I like that we have become a part of our growing downtown and Main Street and our community in a larger sense" says Seth. Downtown McMinnville has so many incredible locally owned businesses and the dreams that start with these entrepreneurs, like Seth and Savannah Davis, are what make our community so special. And we are so glad to have Begonias as a part of our Downtown family!
You can visit Begonias Restaurant at 239 E. Main Street McMinnville, TN 37110. Their hours of operation are Tuesday-Thursday 11am-9pm, Friday and Saturday 11am-12am, and closed on Sunday and Monday. Visit their Facebook page Begonias to stay up to date on all of their specials or to contact them to book your next event or catering!

Thank you Seth for investing in Main Street McMinnville and our beautiful downtown!